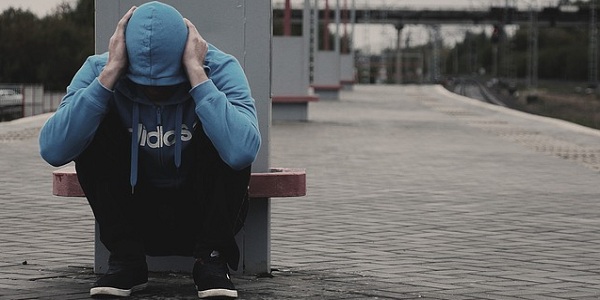 03 Dic

Studie: Cannabisavholdenhet bedrer hukommelsen

En studie nylig publisert i Journal of Clinical Psychiatry har sett nærmere på årsaksforholdene knyttet til noe flere studier har funnet: unge cannabisbrukere har dårligere nevrokognitiv kapasitet. Er det cannabisbruken som fører til kognitive problemer, eller er det ungdom med slike problemer som lettere begynner å bruke cannabis?

Denne studien tok for seg 88 cannabisbrukende ungdommer og unge voksne (alder 16-25) i perioden juli 2015 til desember 2016.  62 av deltakerne ble trukket ut til å inngå i en gruppe som var pålagt avholdenhet fra cannabis i fire uker, mens de resterende 26 ingikk i en kontrollgruppe som ikke ble pålagt avholdenhet. Det ble tatt urinprøver av den første gruppen og 55 av de 62 gikk gjennom de fire ukene uten å bruke cannabis.

Ved oppstart av studien og etter hver av de fire ukene ble det gjennomført en test av oppmerksomhet og hukommelse ved bruk av verktøyet Cambridge Neuropsychological Test Automated Battery.

Studien fant ingen forskjeller mellom de to gruppene når det gjaldt oppmerksomhet. Når det gjaldt verbal hukommelse fant imidlertid forskerne forskjell. Ungdommene i den avholdende gruppen skoret høyere på hukommelse på alle testene enn kontrollgruppen som ikke var avholdende. De avholdende ungdommene var videre de eneste som forbedret testresultatene fra oppstartsprøven til prøven etter første uke.

Videre forskning vil vise om andre studier kommer til samme resultat, og om den forbedrete hukommelsen også samsvarer med bedre resultater på skolen og på andre områder.